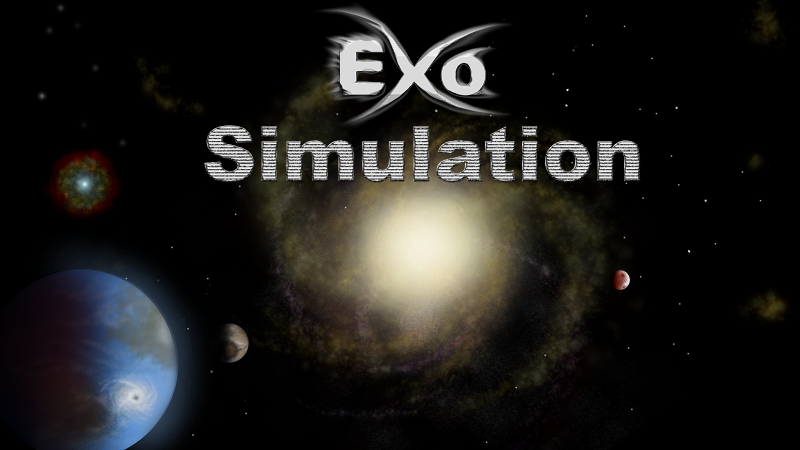 Exo Simulation
A God's Job become Exo Simulation
---
Hello,
I've decided based on feedbacks that the game will have it's name changed. The actual name may be confusing with religious related things, and it's really not the case. I've decided to call it " Exo Simulation ". Exo stand for exoplanets and exobiology that are the main themes of the game, and simulation because the game is basically a simulation with very few RPGs elements.
This will be effective will the next little update, the game's logo may still need some work but I think changing as soon as possible is the most important thing.

If you like or don't like the change, tell me what you think, game will improve based on your feedbacks.
Thank you for playing !
Grégory Gentilhomme.