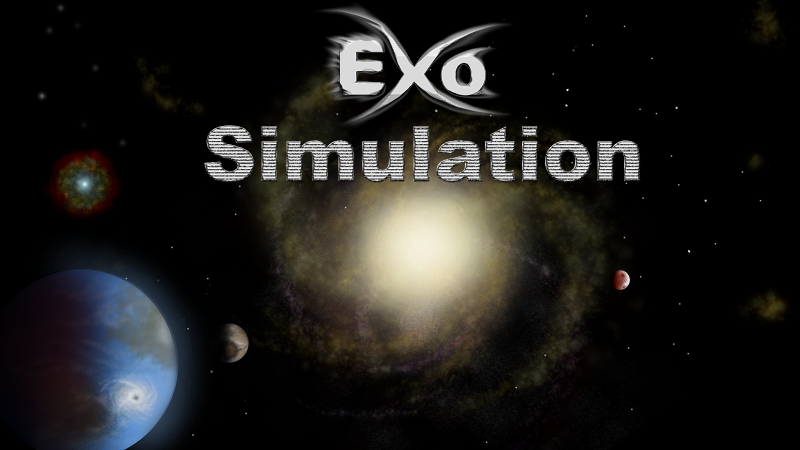 Exo Simulation
[English] [Français]

Hi, I've been working the last days on a stable release of the game.


VISUAL IMPROVES

Visually the game have been greatly improved, every screen have a background picture and most of the interface have been redone.
SIMULATION CHANGES

There is a better climatic simulation that create shock-waves when a crater is formed, water current that change weather, tectonic plates effect and wind erosion. Craters have a more random design and all those changes made the planets more realistic and diversify.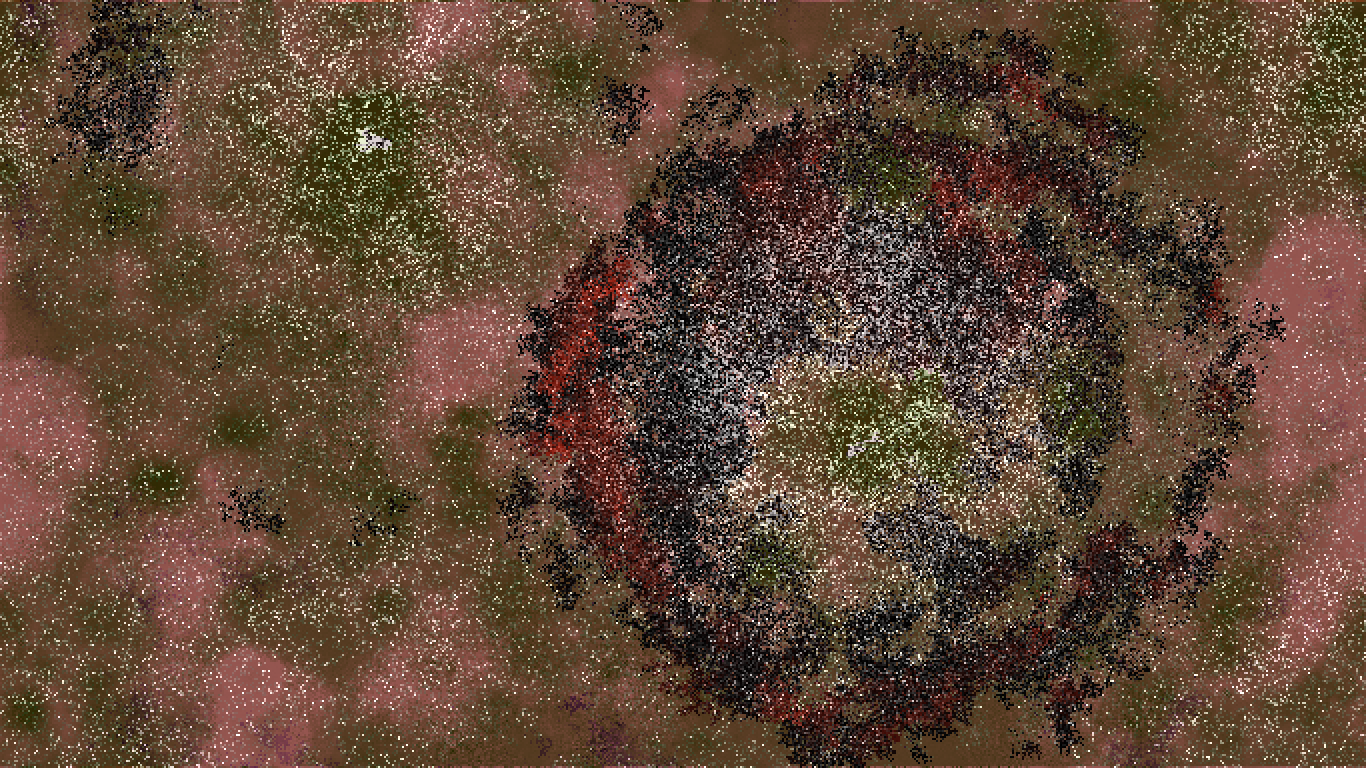 GAMEPLAY

No major changes in gameplay except some balancing for items and crafting. Temperature related item are more powerful and crafting time have been greatly reduce.
OPTIMIZATIONS AND BUG FIXES

And a lot of bug fixes and optimizations, the game during planet phase run two time faster or so.
As I fixed fps long ago to prevent any lag ( with success ) it mean that the simulation run two time faster, reducing time for planet to grow and life to appear and evolve.