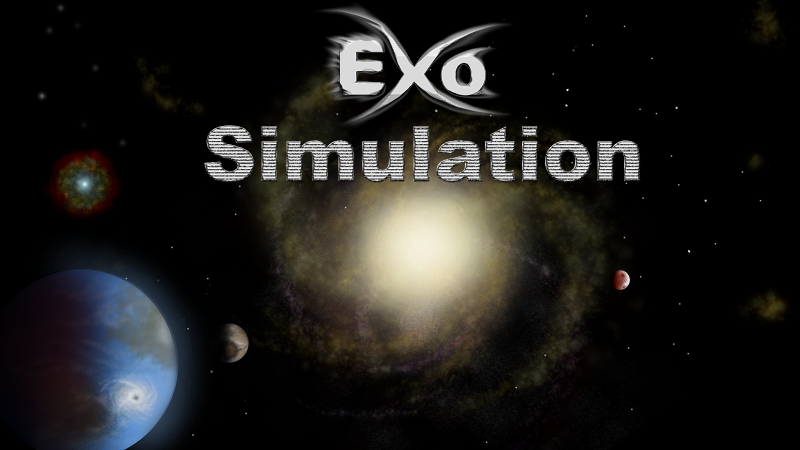 Exo Simulation
Hello,
I've been working the last days on tutorials and it takes time to write them down and translate them into English. There will be three parts. First part is about choosing stars and planets, what does really matter to get a good place for life. Second part is about what's happening on the planet, climate and natural catastrophes. The last part will be about what you can do on your planet, how to harvest resources and craft items, and how to create and use life samples.
Obviously I don't have any screenshot to show you, mainly because I just have those ideas on paper for now and I need to figure out how to get it in the game. The tutorials won't be text only, I plan to add pictures to them to make them way easier to understand.
I apologise for time it takes me to make them, stay tuned for next update!
Gregory Gentilhomme