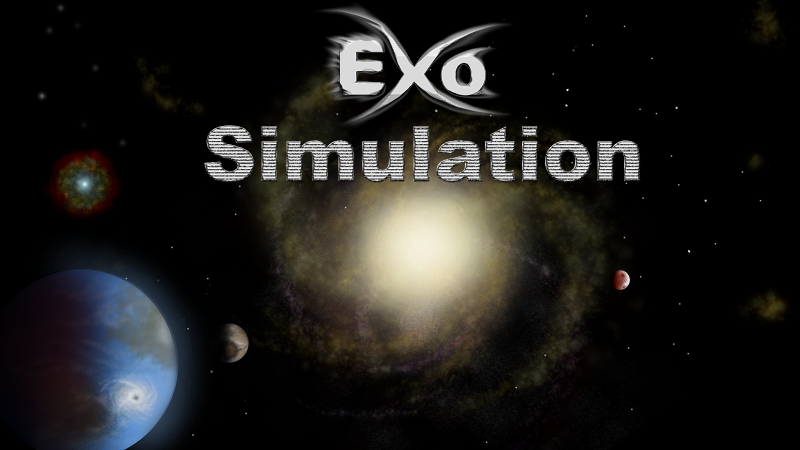 Exo Simulation
Hi,

today's patch is only about fixing all terrible English misspellings I made in the earlier releases. Hopefully I fixed them all, but if you sot one, please tell me. I planned to add a more consistent update soon with new tutorials, there is no release date yet as I'm not sure how many time I will need.
Thanks for playing !
Grégory Gentilhomme.

Files
English Language Patch.zip
12 kB
Nov 17, 2017