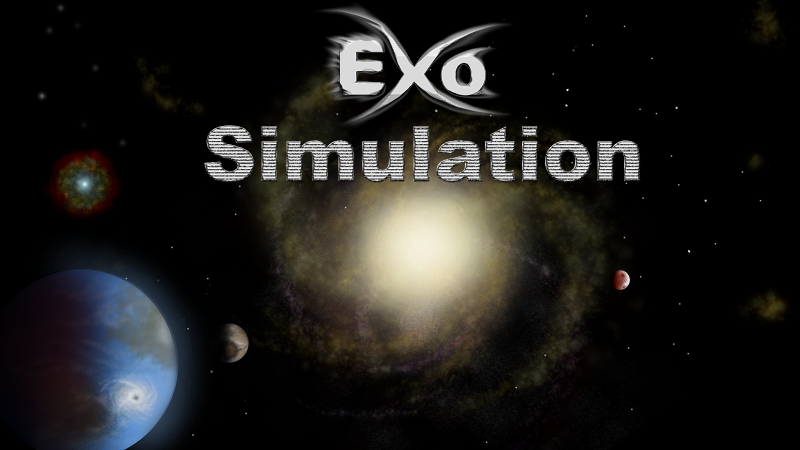 Exo Simulation
New update : version 0.6.52
---
Hello,

I've been using the itch.io app to install and play the game and I seen few issues that I've fixed today. The game will be launch using Launcher.exe as intended, so no more 32bits version instead of 64bits.

When game closing itch.io app say that the game did crashed and returned a Code 9, I've looked inside the game's log file and all seems to be good on my side. Maybe some kind of issue because I use a custom launcher, I will investigate that problem.
Thank you for playing, have fun.
Greg

Files
A God's Job - 0.6.52.zip
59 MB
Dec 06, 2017