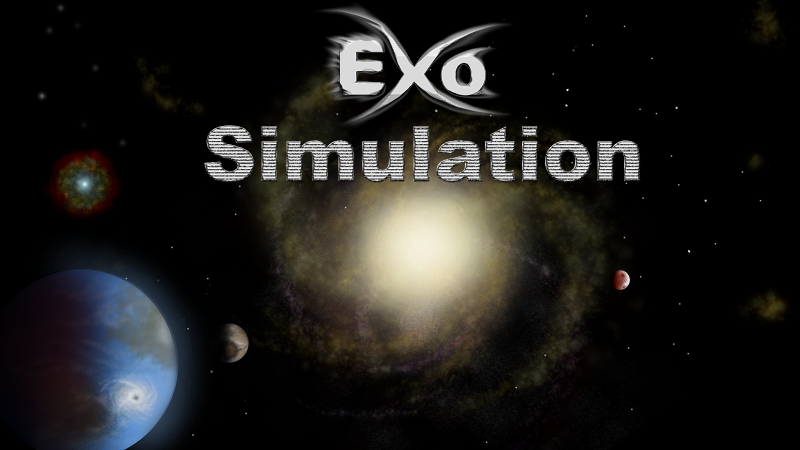 Exo Simulation
Hi everyone,
Today update with a lot of visual changes to bring life to the different screens of the game. This version is, like most future Friday's updates, a little unstable but still playable.
Changes of the week:
- climate correction
- spelling errors
- modification of the picture of the game title
- font changed
- partial redesign of the main menu
- add background image for profile creation / selection, options, manufacturing, inventory, credits and research screens
- decrease in the number of stars in the background, remove debug info on screen, bug fixes...
Files
A God's Job - 0.6.4 - 2.zip ( Test version, can be unstable )
55 MB
Sep 01, 2017